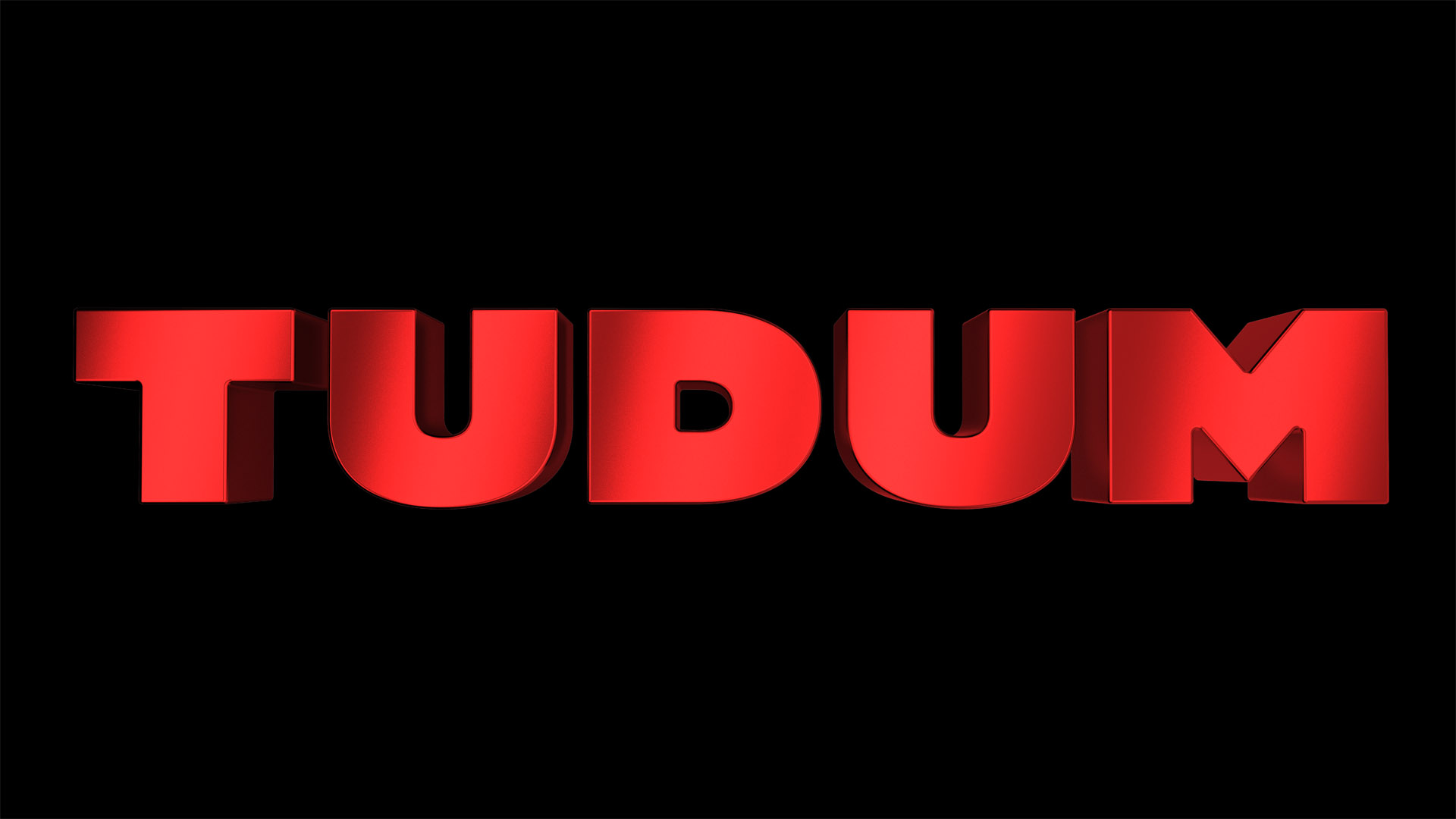 refresh
Good morning/afternoon/evening, Netflix fans! And welcome to the TechRadar live blog for Tudum 2022, the latest installment at Netflix's global fan event.
For the next three hours, I'll be bringing you every major trailer, trailer reveal, exclusive news drop, and more about your favorite Netflix movies and TV shows.
I expect a lot more to be revealed during the US, UK and Europe segment of the event, which kicks off at 10AM PT/1PM ET/6PM GMT. How about some news about the third season of The Witcher? Or are you season 4? Or how about some info about the upcoming Netflix movie slate, including Knives Out 2? There is a lot we can see and hear in the next few hours.
So grab a drink and some snacks, and join me as we find out what Netflix has up its sleeve.