Microsoft's acquisition of Activision Blizzard sent ripples across the gaming industry. While the company is not yet fully acquired (still under investigation), the deal that is officially taking place will affect a lot of publishers, PlayStation among them.
Jim Ryan claims that Microsoft's offer to keep Call of Duty on PlayStation for another three years isn't enough. "We want to ensure that PlayStation players continue to enjoy the highest quality of the Call of Duty experience, and Microsoft's proposal undermines that principle," he said.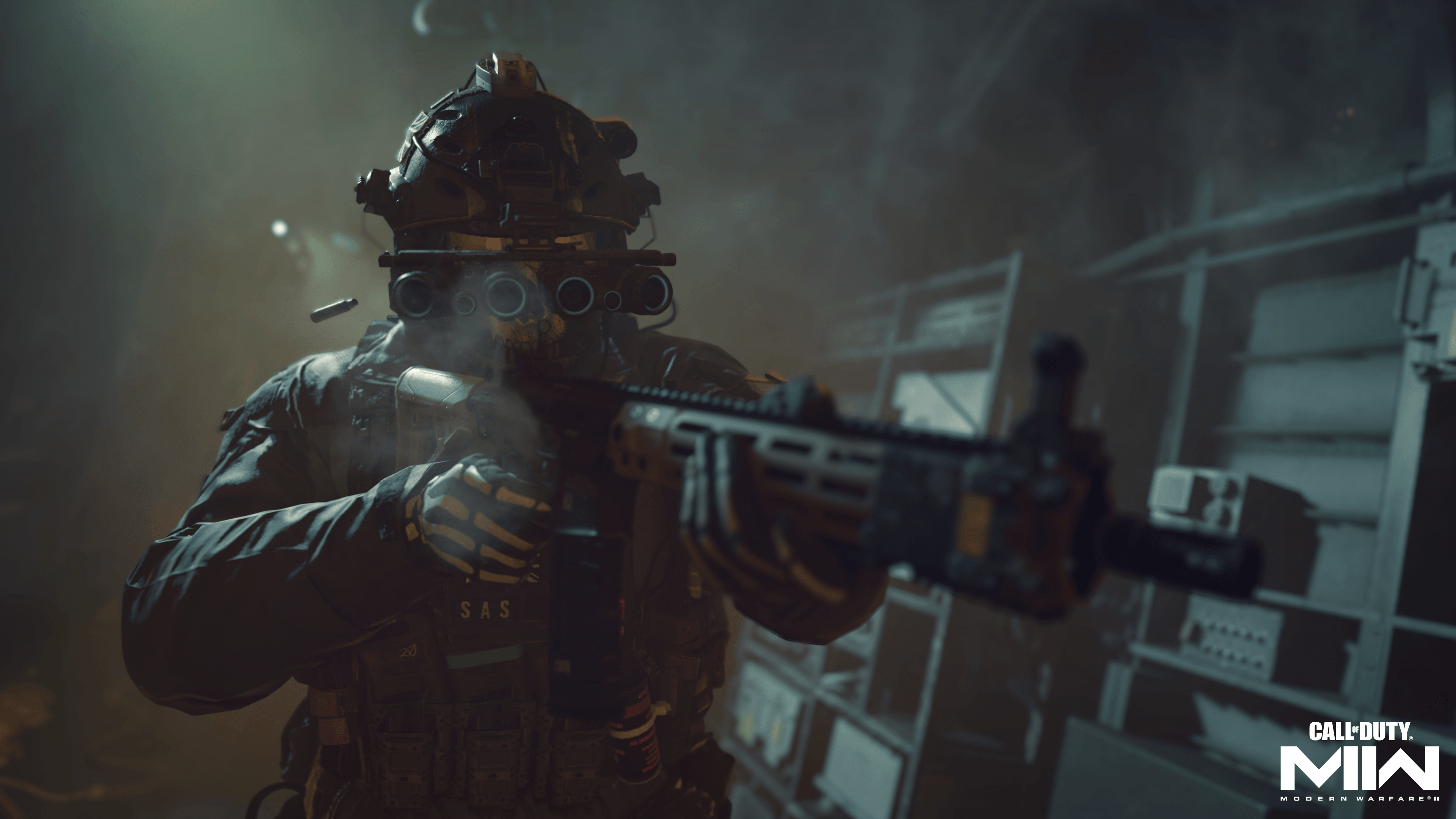 Sony had previously made clear that the company was not a big fan of Microsoft's acquisition of Call of Duty, mainly because "Call of Duty is so popular that it influences users' choice of console, and its network of loyal users is so well established that even if If a competitor had the budget to develop a similar product, it would not be able to compete with it."
Honestly, Jim Ryan is right. The Call of Duty fandom is massive and it's hard to deny that its presence in the industry is a value to any console. Stealing PlayStation users from Call of Duty is a cheap move, and while it may lead to many players moving to the Xbox ecosystem, it also forces people to spend a lot of extra money, especially if they are big fans of the series.
Yes, Jim Ryan's interests are definitely financial. He wants to keep PlayStation users big fans of Call of Duty for the sake of the console itself. But gamers deserve this game series to be platform-neutral, at least for a little longer. People who have invested in PS5 with the intent of buying every new Call of Duty game and keeping up with the series will be stunned to see it suddenly riven away from them.
It may not seem like a big deal, but this kind of artificial acquisitions to enforce exclusivity is always bad. Once the deal is done, Xbox will always own Call of Duty, so it would be a good idea to give PlayStation players more time with the series before removing it.